The Total Wealth Academy Radio Show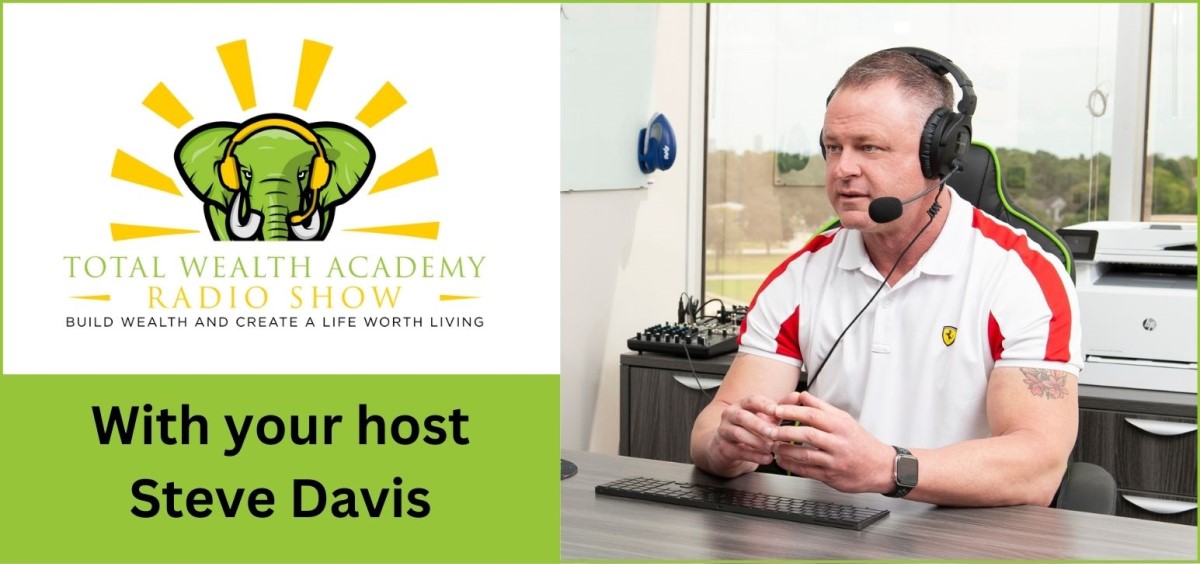 Listen and learn how to create the life you have always dreamed of by building as second stream of income with real estate.
Starting with bad credit and no money, your host Steve Davis, went on to invest in over 4000 apartment units. For over 30 years, Steve has been teaching and mentoring on the exact strategies that he used to build wealth while maintaining a balanced life that included family, romance, fitness, career, and all the other parts of a balanced life.
The show is based loosely off the comment by Warren Buffet that "You should never depend on a single source of income. Invest to create a second." Steve will show you how.
Some of the hundreds of discussion points:
How to build a second stream of income with real estate
How to invest your IRA and 401k in real estate without tax or penalty
How to do deals for low money down
How to flip for huge profits
How to wholesale
Single-family rental
Multifamily rental
Commercial rental
How to build the life you truly want
Listen Live
Hover over
Click on
logo to see schedule
Houston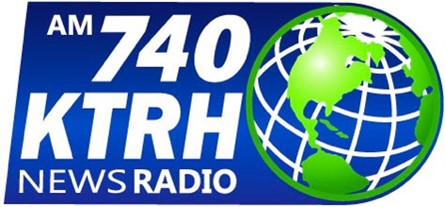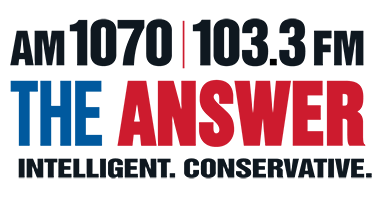 Dallas/Fort Worth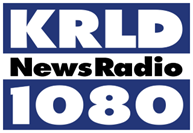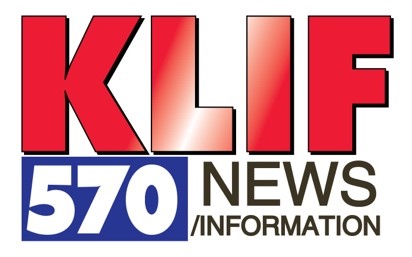 Austin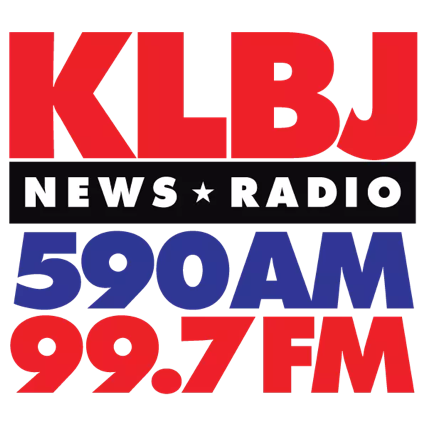 San Antonio